A message of hope was apparent throughout President Elect Joe Biden's victory speech to the country. There were themes of decency, fairness, and unity to put away the rancor that's been dividing us. There was a call to action to trust science to help control the pandemic, restore climate control, and achieve racial justice. There was calm and certainty in his delivery as he spoke of healing in a "United" States. A collective sigh of relief was heard around the world.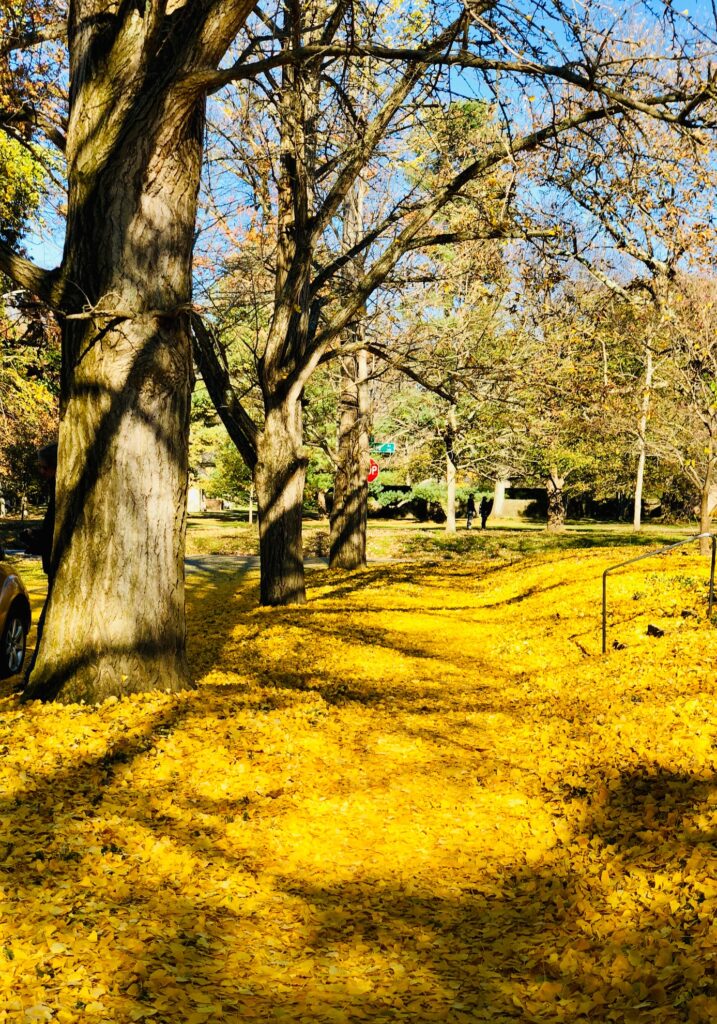 As my own relief took hold, I realized that I have been tense and preoccupied for over a year as the election battle became uglier and uglier. I realized that I had been putting my own work and visions for myself on a back burner. I realized that the message of hope is one I need myself.
If you can relate, no matter your politics, I would like to extend an invitation to refocus, and consider what it means to "marshal the forces of hope", as Joe Biden said in his speech . What does this new era we are about to enter allow you to hope for, how will you respond to the change in tone our country will likely embrace? How will you move forward? Here are my thoughts – the messages I am giving myself.
HOPE INVITES A NEW VISION
Hope is like a prayer, a silent desire and wish for something better. It is a source of comfort in times of trouble. It allows us to envision a different day, free of despair, fear, distrust and doubt. It is the open window of light in a dark room that brings in a fresh perspective.
From the laws of the universe, we know that staying entrenched in negative thinking affects us at every level. Mind, body and soul suffer when we stay in anger and resistance, keeping us from bringing in what we actually are striving for. As soon as we embrace a positive, hopeful vision for ourselves, the energy in our body shifts and we align with our own positive potential. Consider what that means for you. I know it means expanding what I do, something I've not moved on as I would like.
HOPE OFFERS HEALING
Close to half of Americans are not happy about the election. There has been hostile rhetoric and misinformation fueling discord, that has kept us angry and entrenched in separate camps, alienating friends, family and neighbors. It has created internal anger and distress that keeps us out of alignment.
Hope can offer compassion and understanding to those who feel they have lost something important. It can make us kinder and less judgmental, allowing us to sooth tempers and aggression. Most of all, it can make us more gentle with ourselves. How do you need to heal, rest, restore from the impact of conflict and tension? Allow that for yourself – more rest, relaxation, healthy habits, silence and calm. Heal yourself first before you launch to rebuild your life.
HOPE IS KNOWING CHANGE IS POSSIBLE
The greatest message that hope brings is one that change is possible. Once you have a vision for it, you can take the steps you need to bring it to fruition. That is how the laws of the universe work – we imagine first, step into the potential of the vision and bring everything that matches it into our field of experience. It will begin immediately if we fully embrace it.
What do you hope for, what changes are you seeking, what opportunity is calling you? When you step out of the drama that has had you under a spell for so long, you can think more clearly and begin restoring your own equilibrium. I am suddenly ready and eager to move forward with my own work. It's time. Allow yourself to embrace what has been calling you and move forward now – the world is waiting!
If you are like me, the acrimony of the election battle has taken a toll. The message I heard in Biden's victory speech was like salve to a wound. I felt stirred by his message of hope that rang like a call to action to consider how I needed to rebound myself. Hope invites a new vision of how life can be and how can you respond to install a vision of how you want your life to change. Hope offers a message of healing from the discord that has polarized so many of us and allows us to heal from our own internal tensions. And most of all, hope says that change is possible. It's time to reconnect to who you are and what you want.
Does this stir a longing in you to move forward with your purpose? On December 12th I will be hosting an online workshop entitled "2020 Year In Review" that invites you to consider all the ways you have responded to the challenges in this year and determine what holds the most potential for development in 2021. More information will be coming soon. In the meantime, if you would like to explore this for yourself, reach out at www.spectrumtransformation.com and use my Free Consultation link to let me know how I can help. I would love to hear from you.
#marshalinghope #newvision #hopeoffershealing #changeispossible #lawsoftheuniverse #powerfulengagment #trustyourpath #liveonpurpose #livealifeyoulove #purposefullife #contentment #livewithintention #embracechange #contentmentinlife #contentmentwithin #purposefulliving #youareworthy #fillyourcup #personalgrowth #liveyourbestlife #dontsettle #gogetit #worksmarter #empoweringothers #mindsetgrowth #thinkbigger #happinessishandmade #choosehappiness #lifepurpose #projecthappiness