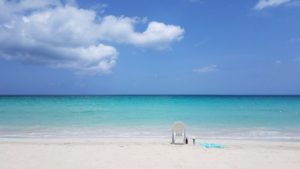 "GOOD THINGS COME TO THOSE WHO DO"
We flew to Jamaica this week and heard this on a Delta flight ad: "Good Things Come To Those Who Do" It immediately became one of the Quotes Of The Day. It makes brilliant sense. Goodness doesn't come to those who wait – as we've been told –  it happens when you break out of your rut, your box, to seize something special. We are living it now. It's true.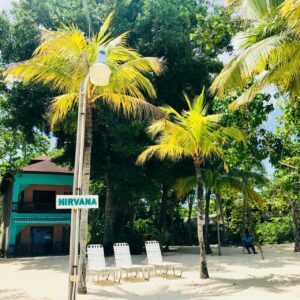 "WHY'D YOU WAIT SO LONG"
On our ride from Montego Bay to Negril, Larry, our driver chats with us. He askes if we'd been here before. No, neither of us have. His response?  "Why'd you wait so long?". Good Question. Why had I? I've been wanting to come here since college. I've let way too many things take priority. I won't do that again.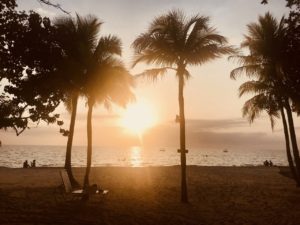 "SOMEDAY ISN'T A DAY OF THE WEEK"
When I tell one of our friends about this exchange, she tells me about a friend who has continually invited to visit. Her response, "I will someday" gets this response: "Someday isn't a day of the week". It's the perfect reminder that our life is short. What are  you putting off?
If you haven't been to Jamaica, consider it.  It's  glorious here in Negril. People are smiling, open, engaging and it's genuine. They're happy. And it's gorgeous. There is a lot of learn in this tropical paradise. Enjoy the pictures-  they are worth more than the 1,000 words I usually write!
If you want to figure how to make your life more open, friendly and happy, maybe I can help you discover how- or maybe I'll encourage you to come to Negril! See my website www.spectrumtransformation.com for more information on how my life coaching and counseling helps you claim the life that brings out your joy. I'd love to hear from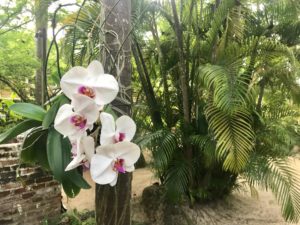 you!