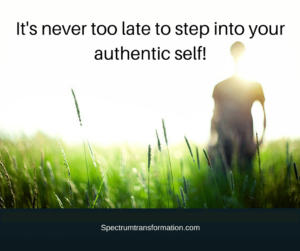 Are you wanting an energetic shift in your life, so you can "re-launch" and transform your relationships or work with more clarity and sense of purpose?
This workshop, from 1:00-4:00 on Sat Oct 7 and Sun Oct 8 ,provides the platform for that to happen!
As we develop and expand our sense of self, often old patterns of thinking and doing that no longer serve us block our personal development. It's helpful to check in with our internal processes and realign ourselves with our soul's knowledge of what serves us best.
Spend a few hours on Saturday and Sunday to clear out what no longer serves you and develop a new template by using ancient wisdom principles, the energetic laws of change and rituals so you can RELAUNCH with renewed energy and soul led purpose.
Call CENTERED at 859-721-1841 to register – cost is $75.00. Pre-registration is required. 
Class One: Saturday, Oct 7 from 1:00-4:00 pm
-What needs to change?
-Impact on your 3 intelligence's
-Your soul's perspective
-Raise your expectations
-Create clearing ritual
Class Two: Sunday, Oct 8 from 1:00-4:00 pm
-Enhance your strengths
-Identity co-creators
-Create vision & step in
-Plant seeds of attraction
-Launch action steps
Connie Milligan, LCSW combines 30+ years of clinical experience with ancient wisdom and the energetic principles of change to create a unique transformation process. Through her love of training, joy, and personal experience with this subject, she'll help you RE-LAUNCH your soul's truth about the life you seek.
Her website is www.spectrumtransformation.com