The Ziva Voices event had glorious examples of women exhibiting how they are self-empowered. What a thrill to witness their stories and demonstration of expertise.
There was Kristy Cooper, a 6-time Emmy Award winner, and TV Producer from Atlanta and LA talking about busting through the gender and racial barriers of a male dominated field – network sports.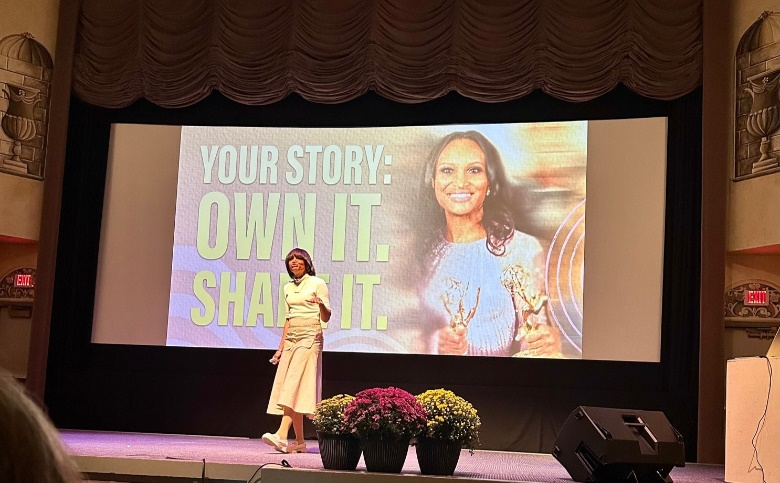 And Nyari Samushonga, a Social Entrepreneur and Champion of Diversity in Tech from Johannesburg, who redefined women's roles in a culture where being a professional in the tech field took a lot of moxie.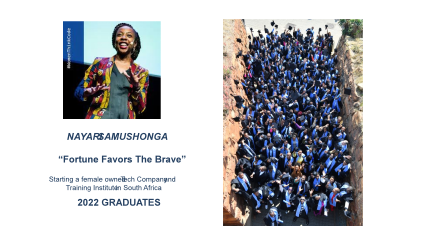 And there is Jo-Anne Godden from London, who spoke on disrupting the fashion industry to highlight the abuses of women who make throw away clothes in third world countries and the importance of focusing on quality and recycling.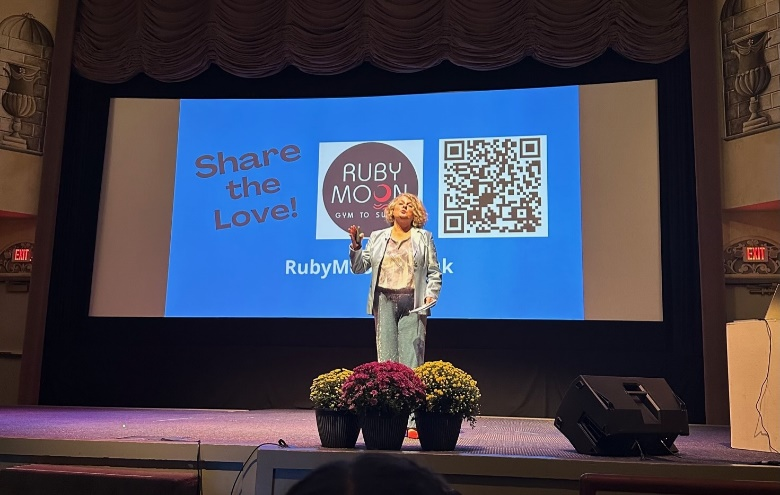 Let me highlight their qualities of self-empowerment – see if you can relate.
FOLLOW YOUR PASSION
They each found something personally meaningful that aligned with their values and gifts, following that inner muse, often against great odds. There is a congruence that comes from following your dreams when it's in alignment with who you are and what you believe. You're stepping into your superpower. Kristy had a passion for excellence at ESPN sports, before other women were present.
BE BRAVE AND COURAGEOUS
It takes a good measure of bravery to find the beat of your own drum, especially when it is breaking tradition and carving new paths. Nayari talked about how "Fortune Favors Bravery" when you are willing to act with courage and determination against many odds. Being a trendsetter, having ideas that break the mold, stepping out of family norms and acting on your own ideas are all acts of the self-empowered.
OVERCOME SETBACKS AND RESISTANCE
A strong sense of self is needed to overcome setbacks, address your fear and resistance, and those who stand in your way. You're threatening when you disrupt traditions and highlight what is wrong. Jo-Anne is doing that, saying stop supporting sweat shops, buy less, make it quality and support recycling, as her brand does.
Can you relate to these self-empowered qualities? Reach out if you want support.